Christmas Extravaganza!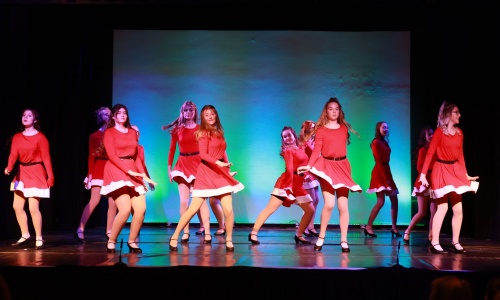 Students return to the stage for a performance to remember.
After the success of last year's 'A December to Remember' we are very excited to be running another dance, drama and music filled Christmas Extravaganza! This year's show features students from all year groups who have spent that last term working extremely hard to perfect their acts - from street dancers to choirs, from bands to comedy drama pieces.