Safeguarding
"All staff at Caister Academy are committed to creating a Safeguarding culture and actively promote the welfare of our students."
At Caister Academy we place the highest priority on safeguarding children. To ensure all students are safe, we need the support of all staff, parents, visitors, governors and our community. If you have any concerns or worries about the safety and welfare of our students, please inform the Safeguarding Team immediately.
The Caister Academy Safeguarding Team
We are dedicated to keep our children safe in education and work in close partnership with other agencies including: local health services, the health authority and social services, all of which share our commitment in safeguarding children and young adults.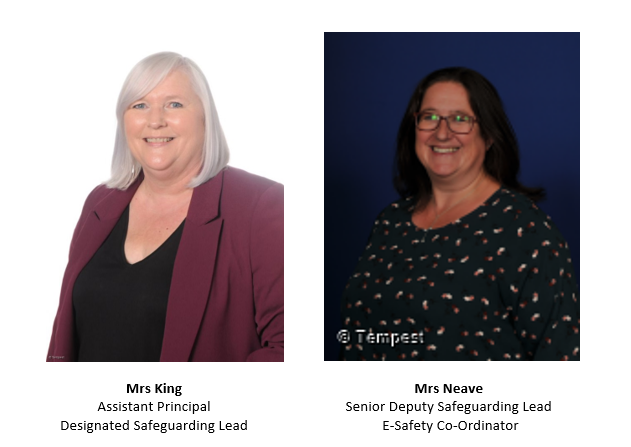 Mrs Neave is acting as Designated Safeguarding Lead at present. To contact any member of the Safeguarding team, please email: safeguarding@caisteracademy.org.uk. This inbox is monitored during school hours. For any urgent safeguarding concerns, please contact the school office on 01493 720 542 and ask for the Safeguarding Team. If you have concerns that are outside of school hours, please ring the police on 999.
Parent Safeguarding Updates
Student Voice
Each year, Creative Education Trust launch a Student Voice survey, where students get the opportunity to report their findings about their school anonymously. We are proud to report that the 2022-2023 survey indicates that 95% of Caister Academy students would report a concern to a member of staff at the school.
At Caister Academy we offer the Student Voice portal, where students can anonymously report any concerns that they may have, such as: areas of the community or school where they feel unsafe, to report bullying, non-urgent disclosures, or student forum suggestions regarding the school. Students can access this portal from their school dashboard on a school device. We believe Student Voice is a fantastic tool to help capture any worries students may have. Since using this portal, we believe students have played a key role in keeping each other safe.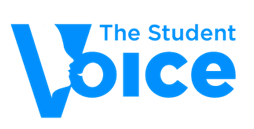 Useful Links & Documents