Festive cheer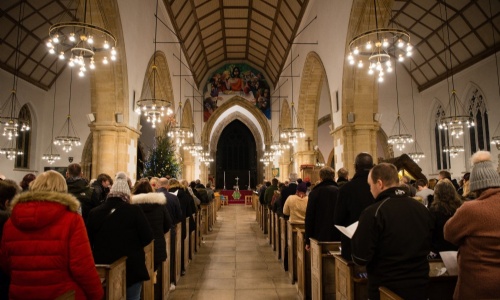 Caister Academy are delighted to share that for the first year since 2019, we will be joining other schools in the East Norfolk Creative Education Trust for a carol service in The Great Yarmouth Minster, on Monday 12 December.
We are looking forward to an atmospheric candlelit service that will give us the opportunity to come together as a community and celebrate this time of year.
Year 7 students have been working hard on their singing in assemblies this term, and will be leading the school through the carols.