Attendance
"Success doesn't come to you; you have to go to it. Every lesson, every day!"

Attendance Importance
Attendance at school is, in most cases, the single most important factor that effects the chances of success at school. Research has shown that children often do not catch up on work missed, which can have serious consequences for their learning and progress. Research also suggests that 17 School Days missed can mean a GCSE Grade Lost.
We work hard to support our students and their families in having good attendance at school; our aim is to ensure that all our students receive the most from their education. We hope that you find these pages helpful in supporting us in improving attendance even further.
We expect our pupils to maintain attendance at 98% or over throughout the year.
90% =20 school days missed over the year.

85% =30 school days missed over the year.

80% over 5 years = One whole school year missed.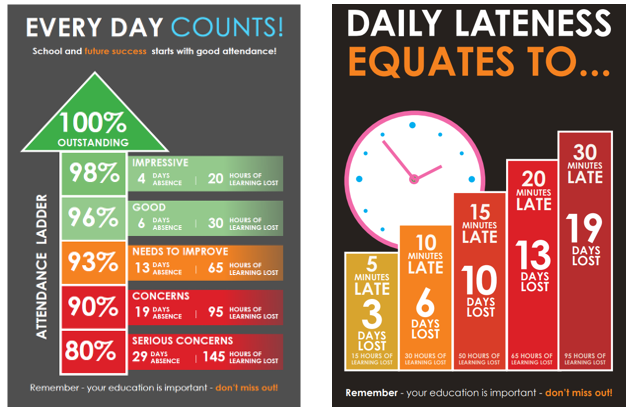 Upcoming Attendance Rewards
Fabulous Fridays continues..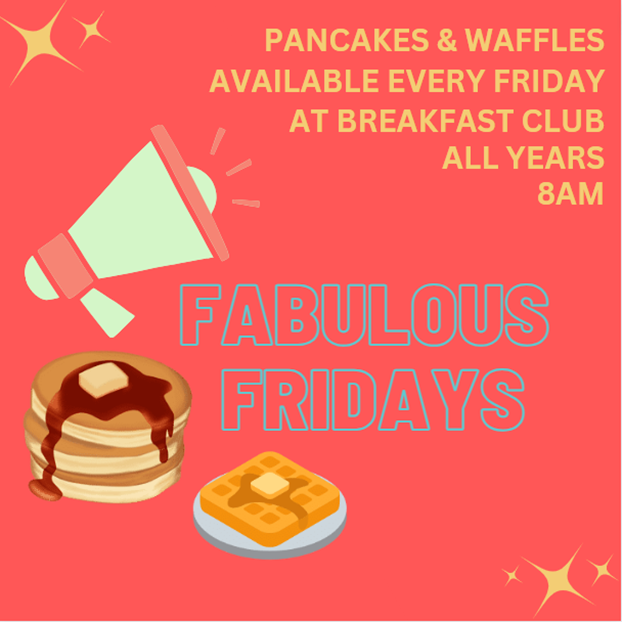 Students who achieve brilliant attendance throughout the Autumn Term will be entered into an iPad prize draw:
90% attendance - 1 entry
90-95% attendance - 2 entries
95-100% attendance - 3 entries
Our highest reward earners and students with 100% attendance will receive an exclusive invite to our Christmas Rewards Event on Friday 15 December 2023.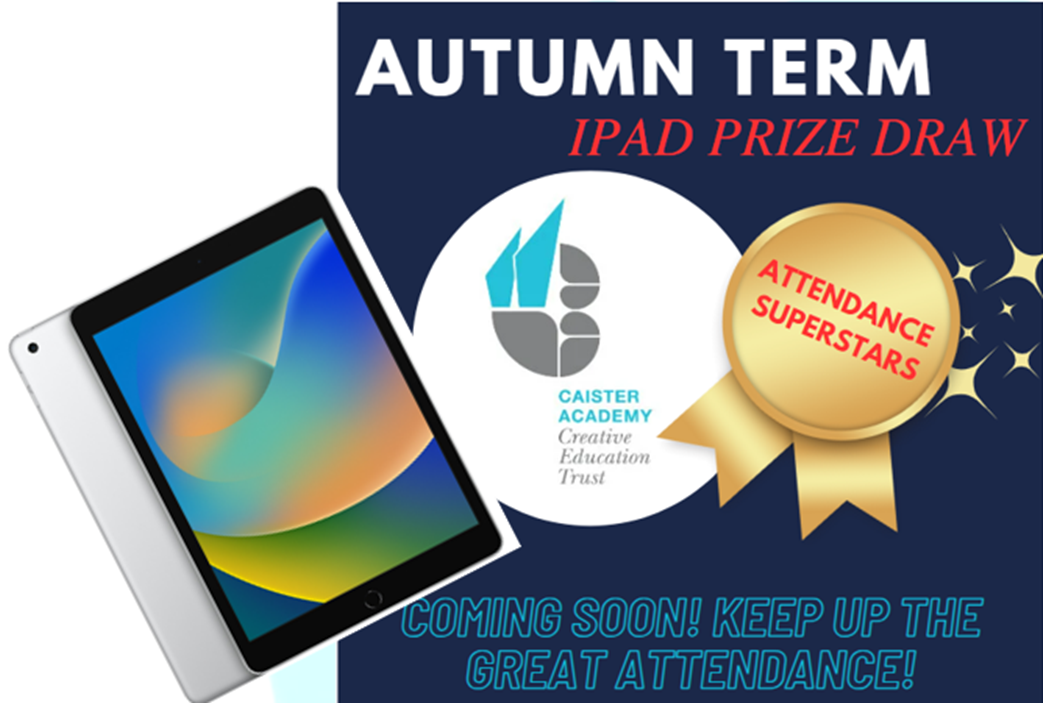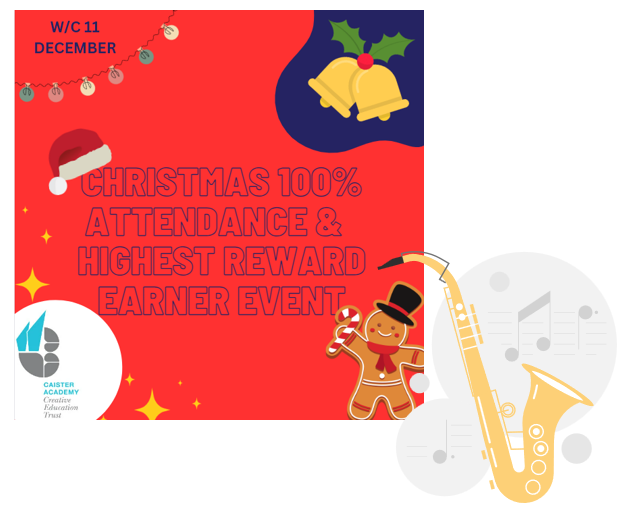 Attendance News and Updates
Department for Education Guidance