Caister-on-Sea
Our location has evidence of habitation as far back as AD 200 when Caister-on-Sea was a base for a unit of the Roman army. The local rivers were important routes for the Romans who maintained them to Transport their people and items to trade and sell across the country.
More recently Caister is remembered as the base for the terrible lifeboat disaster of 1901 where on the night of 13 November the Beachamp lifeboat was launched in a terrible storm to attempt to rescue people trapped on a vessel on the Barber sands.
The boat overturned and trapped its crew underneath leading to the loss of nine crew members. The disaster was and still is felt deeply in the community and Caister Academy ensures students are reminded of these brave men and the determination and character they demonstrated in our KS3 history curriculum, and in annual assemblies to mark the disaster. Many students and staff are relatives of the brave men and we lay a reef each year at the Memorial situated close to the school.
Caister Academy was Originally established in 1950 to serve the community of Caister-on-Sea, the school's catchment has expanded considerably over time to include the surrounding villages and Great Yarmouth. The school joined the Creative Education Trust in 2015, and is now an 11-16 co-educational day school, specialising in literature and the performing arts.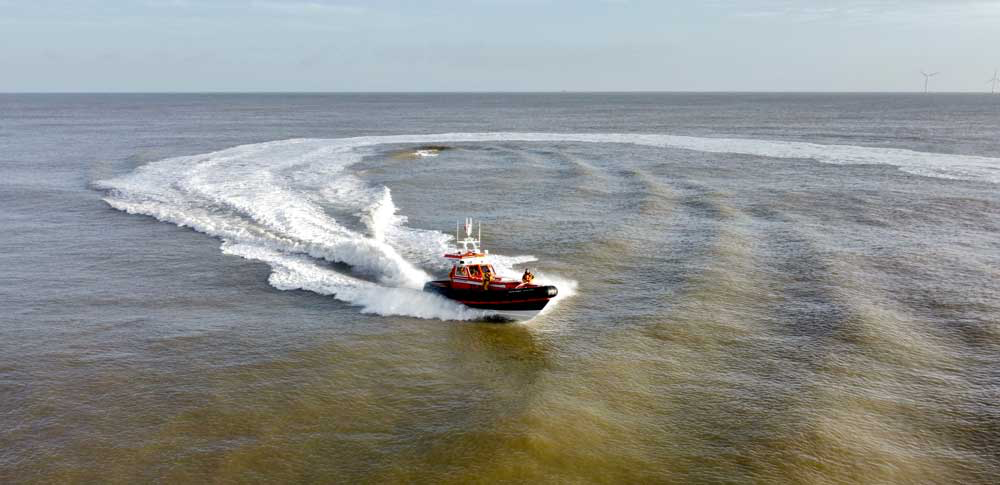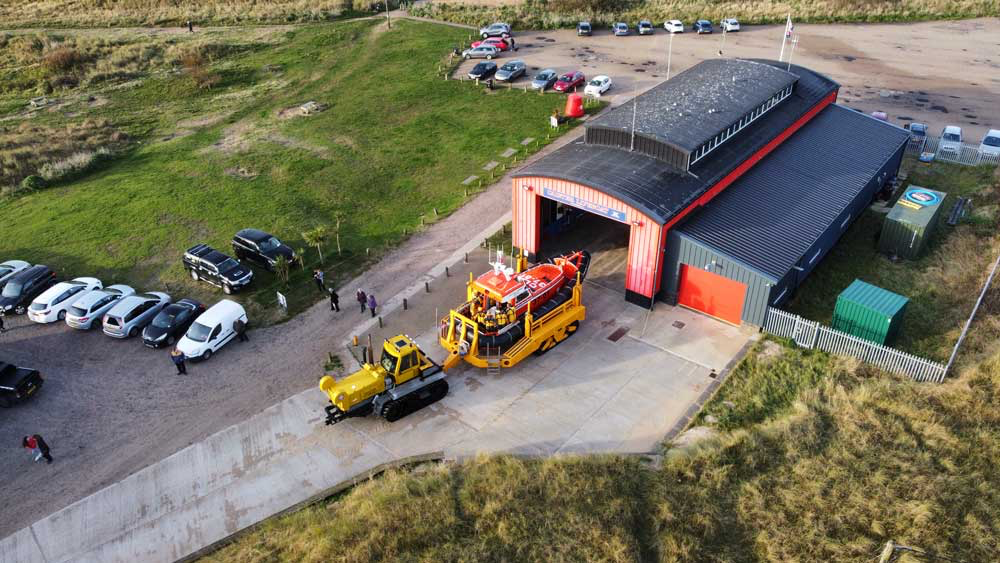 Aerial photography of Caister's lifeboat station and one of their lifeboats by Luke Martin